9 April 2012 by Steve Lamacq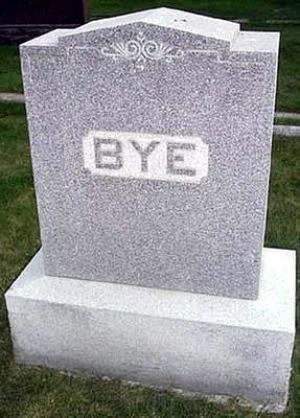 So in one last unwitting act of bravado and bad timing, VIVA BROTHER split just as I was heading to the airport for a break in Budapest (you think we have it bad over here! The impending attractions in Hungary are….Lionel Ritchie and Sting, who clearly didn't approve his own posters because he looks unfortunately like on one of the Hungarian Secret Police).
But why now VB? Why self-destruct, when by all reports, the second album had just been finished? Could it really have been that cataclysmic or were there other forces at play?
I'm actually genuinely curious. Had their label heard the record? Did they just lose their bottle?
Because, and this may seem, ahem, a little hypocritical given our past dealings with them (see previous blogs including this one), but I'll miss VB and their sulky petulance. They might have sounded like all the worst bits of Brit-pop shafted onto a rusty kebab stick, but they honestly seemed to be convinced that they were not just re-inventing the wheel but improving it.
And they weren't the only ones: the NME, The Guardian, The Sunday Times and Radio 1 all stood around nodding appreciatively at the new wheel (until, if you will, the wheel fell off and then the turncoats ran away).
But you had to admire VB's arrogance, even if it was (as became apparent in later interviews) a borderline act and underpinned by insecurities the size of The Shard. They became the benchmark for just how unimaginative and misguided post-Oasis rock could be: they were a helpful nemesis. They were the new enemy.
And now they're gone…leaving us just with that other poor excuse for a pair of shades ALL THE YOUNG (Viva Brother's little brother?).
Still, I suppose we'll just have to deal with it as best we can. Did I miss the funeral already? I'd have liked to have gone. Not to crow, because useless as I thought they were, they were egged on by a lot of people.
In the end they probably just ran out of other bands to pick on and beat themselves up.
Comment
Commenting is closed for this article.
Read More: